---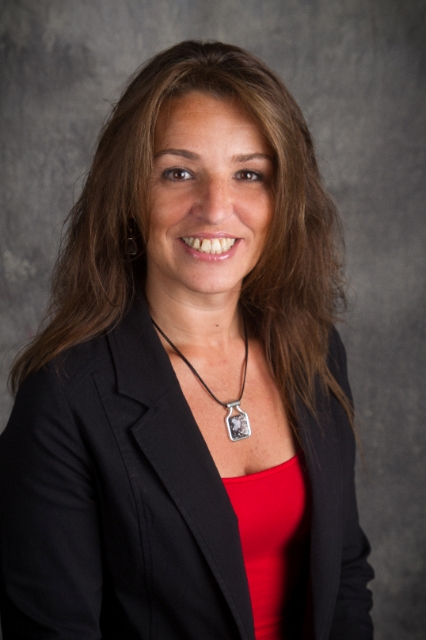 Real Estate Agent


Michelle Soucy of Keller Williams Realty is a full time Real Estate Agent with 18 years of experience which she loves to share with both buyers and sellers. As a lifelong resident of the Hollis/Nashua area, she has a strong knowledge of the communities and understands the importance of a smooth transition when buying or selling your home.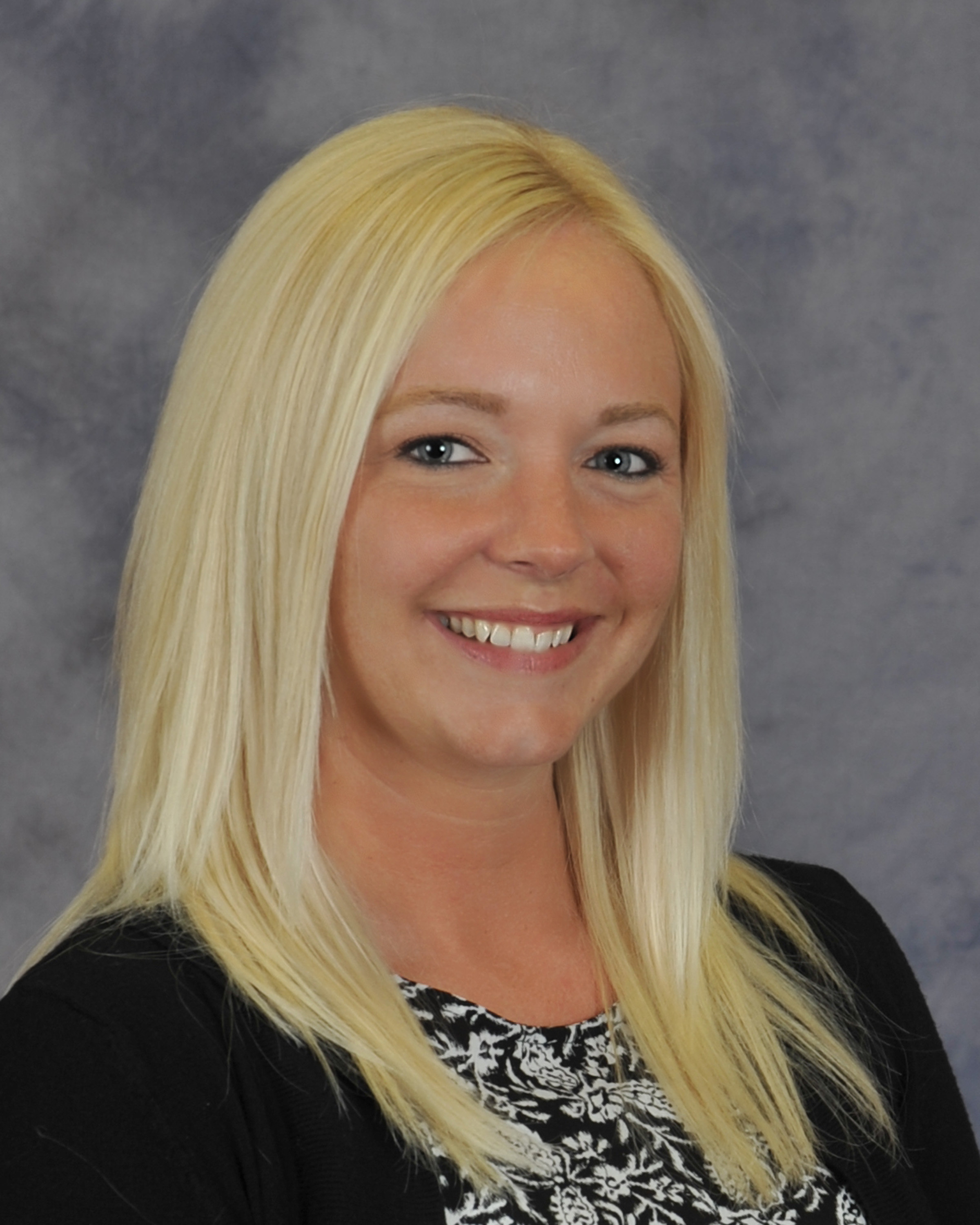 Licensed Executive Assistant

Kym joined our team in March 2017. Prior to joining Soucy Real Estate Services she was a licensed cosmetologist for nearly 15 years providing exceptional customer service to every client. With impeccable attention to detail and strong organizational skills she joins our team to assist in all aspects of real estate marketing, from posting to social media sites like Facebook to creating bright and colorful marketing material. When she's not at work she enjoys spending time with her family, husband Greg and their dog, Trigger. Some of her hobbies include boating, fresh water fishing, and hiking.
---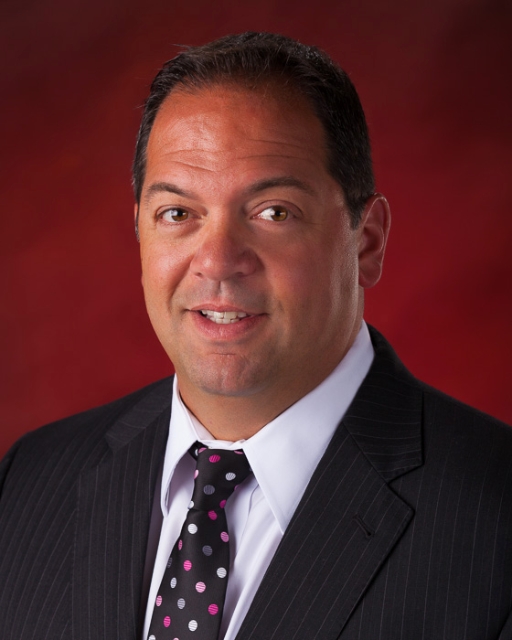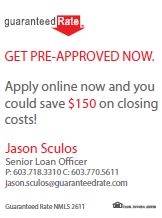 I have over 15 years of experience and have done more than 2,500 Purchase mortgage transactions. I have experience across all mortgage programs, with extensive history with new construction developments and new construction programs. I have approved over 55 new construction condo projects for conventional financing, FHA financing, and VA financing. My #1 goal is to give prompt service and to be knowledgeable in all facets of the mortgage process to ensure a smooth transaction.
---